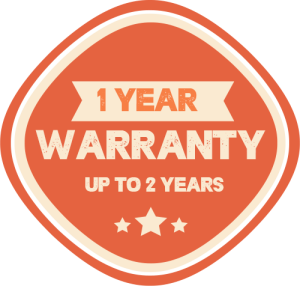 Feed is:
Power Feed
Powered By:
Tractor PTO
15- 26 HP
Who is Value-Leader?
Value-Leader Implements was started in 1995 to provide a high quality high value option to compete with USA tractor dealership branded products. The focus has always been on providing the US consumer with long lasting dependable equipment. This is more value for our customers money. 
This is done by always using high quality components and testing the components use in our implements. We also test the finished products for dependability, to make sure that they not only work but, that they last. We strive for our implement to be trouble free, when maintained, for not less than a 5 year period. 
Value-Leader was the first USA implement company to offer a two year warranty on tractor implements. 
Description
Key Features
Specifications
Description
With the  Value-Leader VL-WC8 RHD you can chip piles of limbs and branches with less work than burning. You will have perfect mulch for your garden, landscaping or bedding. It has a power feed roller and 4 reversible cutting blades and one adjustable bed blade to control chip size, making it perfect for mulch or bedding. It comes with a 300° adjustable, 82" high discharge chute. The 8" (WC8 RHD) version =72 sq. in the opening under the feed roller. The power feed roller driveshaft has improved the universal joint design. Comes with an Emergency Foot and Handle Power Feed Shut Off. The flywheel speed is 1220 (r/m), weight 165 lbs., diameter 24".  The new tube frame design makes for a better footprint. It doesn't sink into the soft ground as easily as the side angle frame.
Key Features
Specifications
Value-Leader
Average rating:
0 reviews