Value-Leader VL-MFCM Rough Duty Flail Mower
SKU: VL-MF155CM, VL-MF175CM, VL-MF200CM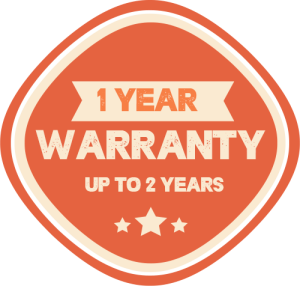 Working Width
60″ – 77″
Powered By:
Tractor PTO
25- 65 HP
Comes with 27 oz Blades
Optional Y-Blades
Suitable for:
Brush up to 3″ thick
Who is Value-Leader?
Value-Leader Implements was started in 1995 to provide a high quality high value option to compete with USA tractor dealership branded products. The focus has always been on providing the US consumer with long lasting dependable equipment. This is more value for our customers money. 
This is done by always using high quality components and testing the components use in our implements. We also test the finished products for dependability, to make sure that they not only work but, that they last. We strive for our implement to be trouble-free, when maintained, for not less than a 5 year period. 
Value-Leader was the first USA implement company to offer a two year warranty on tractor implements. 
Description
Key Features
Details
Specifications
Description
The Value-Leader Rough duty flail mowers are useful for jobs where you are cutting grass on the uneven ground, high grass, weeds, brush, and other debris. This "M" Series mower has a double re-enforced curved deck and stronger 3-pt connection that can handle the twisting forces that occur when only one side of your mower deck is on the ground. With its fast blade tip speed and interchangeable blades, it is perfect for your groundskeeping tasks. If you need to maintain grass and cover crops, install the optional Grass blades.
A flail mower doesn't throw grass, instead, it cuts finely and leaves the cuttings on the ground where it was cut making it an excellent choice for those places where you could cause damage by throwing debris. Highway mowing and park maintenance often use flail mowers because they are less likely to throw objects during cutting. The MFCM Series (Field & Brush) Flail Mower is an option if you are working on the uneven ground, brush, stumps, and other items that your mower must handle.
Key Features
Details
Specifications
Value-Leader
Average rating:
0 reviews