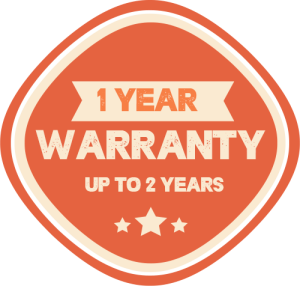 Working Width
23.6″ – 31.5″
Powered By:
Tractor PTO
18- 50 HP
Suitable for:
Brush up to 1″ thick
Who is Value-Leader?
Value-Leader Implements was started in 1995 to provide a high quality high value option to compete with USA tractor dealership branded products. The focus has always been on providing the US consumer with long lasting dependable equipment. This is more value for our customers money. 
This is done by always using high quality components and testing the components use in our implements. We also test the finished products for dependability, to make sure that they not only work but, that they last. We strive for our implement to be trouble free, when maintained, for not less than a 5 year period. 
Value-Leader was the first USA implement company to offer a two year warranty on tractor implements. 
Description
Key Features
Specifications
Description
When you have that impossible area to mow let the Value-Leader AM80 Boom mounted Flail mower makes it possible. This mower is designed to trim those impossible places. Places like Roadside Brush, Maintaining your Fence Lines, Clearing out that Ditch, Mowing those pesky branches that hang down and scratch the top of your vehicles, Mowing between the sidewalks and roadways, Mowing around the pond, Cleaning along the creek, Clearing over the top of the fence or getting that brush that is over the edge of the embankment.
Minimum Tractor Weight of 3,200 lbs Recommended. Always check stability with the boom at full reach and close to the ground before using without an additional counterbalance. When the boom is fully extended about 4 inches off the ground, push down on mower head. Tractor tire must not lift.
Key Features
Specifications
Value-Leader
Average rating:
0 reviews