Value-Leader VL-AGF Gold Ditch Bank Flail Mower
SKU: VL-AGFN140, VL-AGFN160, VL-AGFN180, VL-AGFN200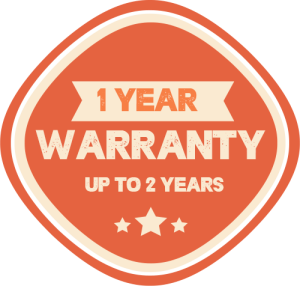 Working Width
55″ – 71″
Powered By:
Tractor PTO
45- 85 HP
Comes with 43 oz Blades
Suitable for:
Brush up to 4″ thick
Who is Value-Leader?
Value-Leader Implements was started in 1995 to provide a high quality high value option to compete with USA tractor dealership branded products. The focus has always been on providing the US consumer with long lasting dependable equipment. This is more value for our customers money. 
This is done by always using high quality components and testing the components use in our implements. We also test the finished products for dependability, to make sure that they not only work but, that they last. We strive for our implement to be trouble free, when maintained, for not less than a 5 year period. 
Value-Leader was the first USA implement company to offer a two year warranty on tractor implements. 
Description
Key Features
Details
Specifications
Description
Value-Leader AGFN takes our AGF mower and adds an openable rear deck for faster mowing when you do not need fine mulching (it is also nice for changing blades) a holder for your hoses when not attached and a floating right side 3-point connection to allow the mower greater flex when following the contours of the ground. Value-Leader AGFN verge flail mulchers are super heavy duty mowers designed for Cat-II tractors. They feature very heavy 43-ounce cutting blades that can chop heavy brush including grasses, debris, sticks, vines, branches, and other wooded materials up to 4" in Diameter.
The mower head is attached to a hydraulic arm allowing you to swing the mulcher beyond your tractors wheels. The head may be pivoted hydraulically up 90 degrees for hedge or hillside work or down 55 degrees for the ditch or bank work. Connect it to our optional 4-way hydraulic control valve with a hydraulic float and the mulcher will follow the contours of the terrain.
Key Features
Details
Specifications
Value-Leader
Average rating:
0 reviews